335 Jefferson SE, Albuquerque, NM 87108 (Map) | P: 505-265-3497 | F: 505-266-4538 | F: 505-872-2377 |


Union Political Campaign Printing
2012 Proposed State Platform
Focus Ink Incorporated can support your camapign with all types of collateral from business and palm cards, campaign button and stickers, yard and rally signs, fans and promotional items such as car magnets to banners and posters.

We are noted for our ability to deliver on time.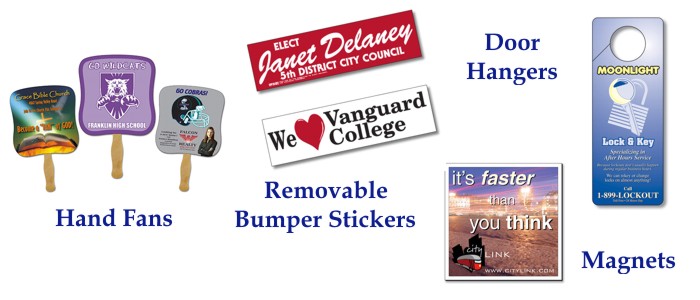 So, you're running for office? As a Democrat, you probably want your swag union printed.
As a full service print shop, we can help brand your campaign with:

Logo design
Yard signs
T-shirts
Palm cards
Postcards
Brochures
Stationery
Remit Envelopes
Business cards
Personalized gifts
Balloons (non-union only)


Tickets and raffles
Invitations
Door hangers
Lapel Stickers
Buttons
Fans
Placards and rally signs
Road signs
Banners
Pens
Hats

...And any other "chum" to help brand and support your campaign. With our long service in the industry, we can supply most of your needs.